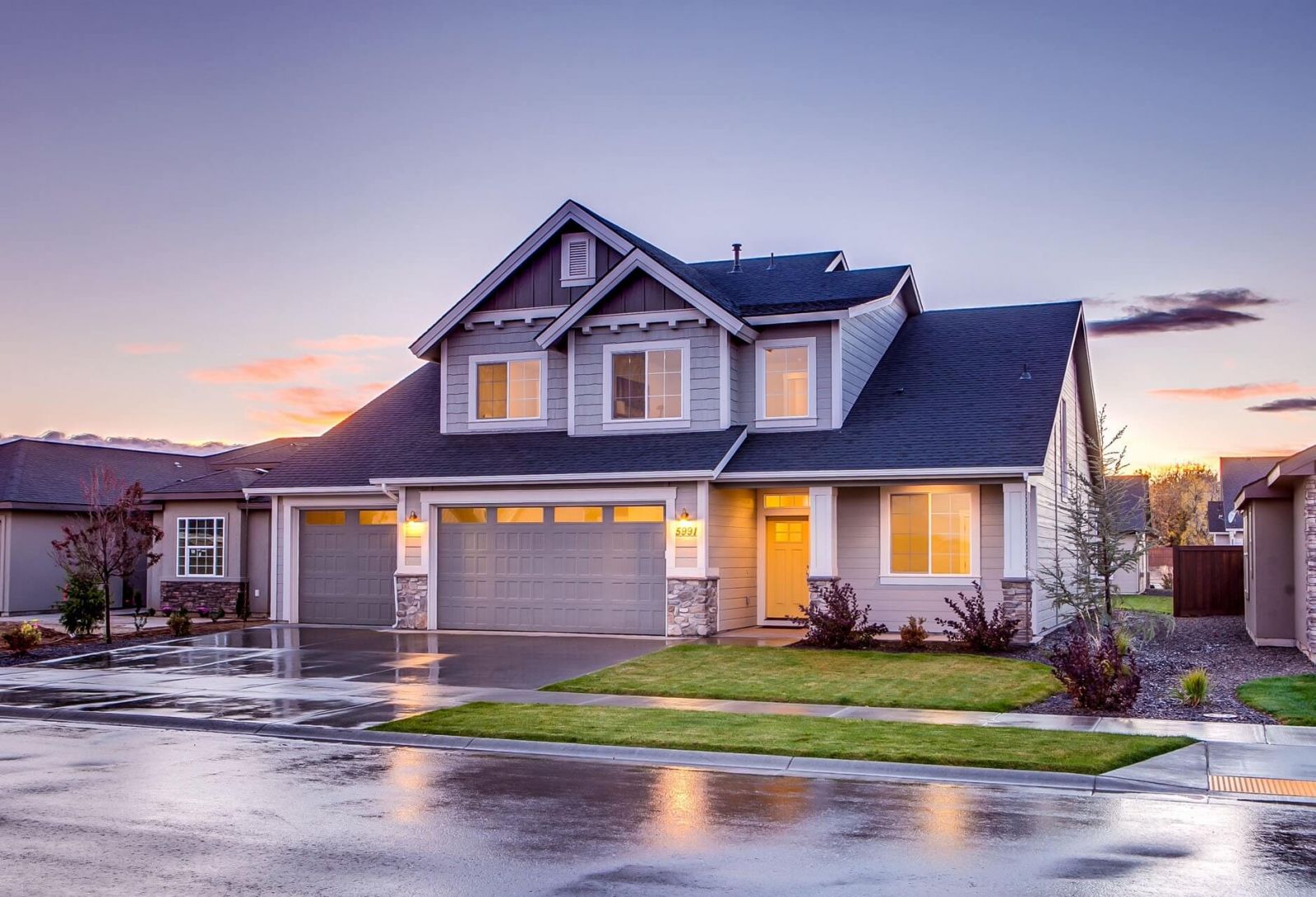 Welcome to Alexis Roofing, LLC.
Our website illustrates your choice of products and services available for your roofing or home remodeling project in Austin.

Call 512-528-0340 for service you can trust.
Please review the various areas to help you make an informed decision and to build confidence we are the right contractor for your roofing project in Austin.
We'll make sure your home makes a striking impression, adding the greatest curb appeal in your neighborhood. Attention to detail, quality products and quality craftsmanship is key.
Roofing
We at are proud to install only the best roofing products. That's why we work exclusively with GAF products. The #1 shingle manufacturer in the country.
Rated #1 in shingle quality by contractors and home builders
Ranked #1 in Brand Familiarity, Brand Used in the Past Two Years, Brand Used the Most, Highest Quality Brand in Remodeling 2015 Brand User Awards for Ridge Vent Systems
#1 in quality in 2012, 2013, 2014, and 2015 BUILDER Brand Use Study, Roofing: Asphalt/Fiberglass Shingles category; winner 8 out of last 9 years
Winner of the Innovation Award for Asphalt Roofing Shingles in both Home Builder Executive and Home Improvement Executive in 2011, 2012, 2013, and 2014
Winner of 2012, 2013, 2014, and 2015 Womens Choice Award, with 9 out of 10 female customers highly recommending the brand to others
Seamless Gutters
Seamless gutters have many advantages aside from their sleek look. In fact, many homeowners have found that seamless gutters require far less maintenance than their counterparts. These k-style gutters are formed with the use of vinyl, aluminum or copper so they can accommodate any climate and enhance the aesthetics of any building.
Some Advantages Include:
Aesthetics
Seamless gutters are created with one piece of tubing. This eliminates unsightly bolts and seams.
Fewer Leaks
Since there are no joints found on seamless gutters, the leaks often seen near the joints of a gutter are eliminated.

Fewer Clogs
The joints and seams of sectional gutters can easily be clogged with leaves, twigs and other debris.
Storm Damage
---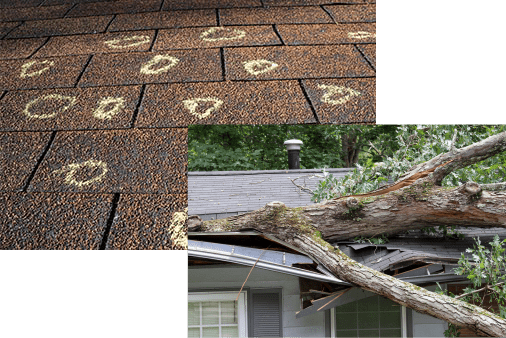 We are Experts at Storm Damage
Tornadoes, thunderstorms, snowstorms, and more can cause serious damage to your property. Our experienced team not only repairs the structural damage, we also ensure your property is safe and that your belongings are restored, getting your property back to normal. Our storm damage services include:
Water Damage
Tree Removal
Hail Damage
Wind Damage